FLEETS
Sunvair Aerospace Group services a wide array of aircraft, both commercial & military, fixed-wing & rotorcraft
Commercial
Airbus
Boeing
ATR
Bombardier
Embraer
Military
Boeing
Lockheed Martin
Northrup Grumman
Rotorcraft
Airbus
AgustaWestland
Boeing
Erickson
Sikorsky
Business Jets
Falcon Jets
Gulfstream
Hawker-Beechcraft
1,000,000+ Parts serviced since 1955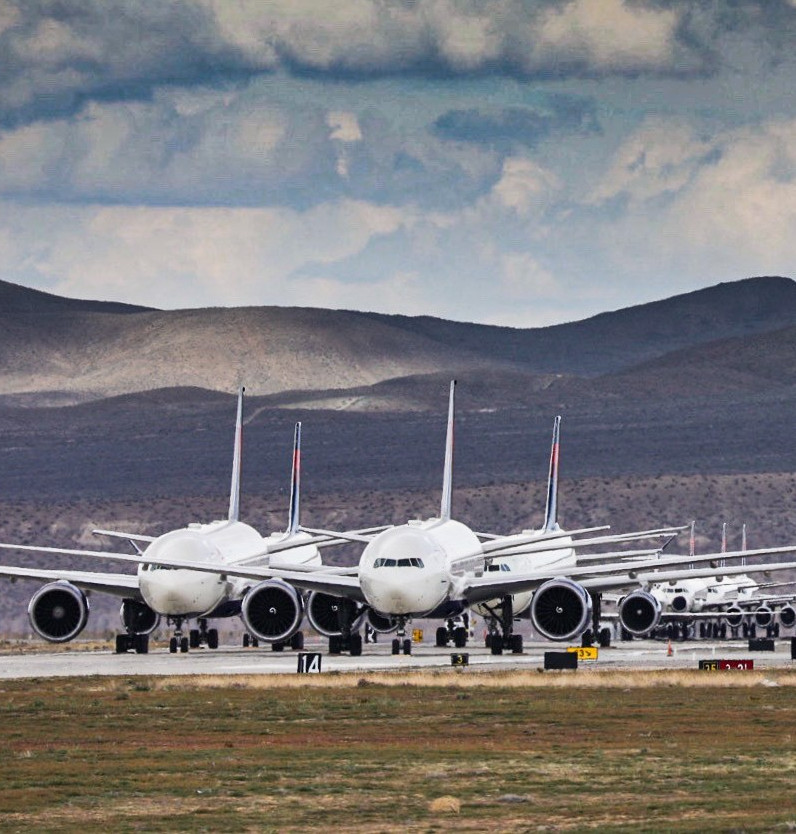 The Sunvair Aerospace Group companies handle a wide breadth of services with hundreds of OEM approved repairs so you can get
everything you need in one place.
AVIONICS & INSTRUMENTS
"Repair not replace" is our motto. With extensive engineering capabilities in electronics and complex instruments, we can deliver a long-term solution to your repair needs.
PCB Components
Micro-mechanical
Engineering Obsolete Components
Analog/Digital Barometric Specialties
Cost-optimized Supply Chain
PC Boards
Surface Mount Soldering
Integrated Software Development
Digital/Analog Interface Communications
485/422/429/1553 Arinc Data
Flight Critical Components
Reliability Engineering to Increase On-wing Time
Sub-assy Repairs
Pitot-static, electo-pneumatic, electro-mechanical, refrigeration, and cabin systems
11,000+ current repair publications in our library
LANDING GEAR
"Quality is Our Pride" is Sunvair's founding motto, and carries on today, as Sunvair is known as the industry best for quality landing gear repair and overhaul.
Fully Dressed Gear
Wiring Harnesses
Hydraulic / Actuation
Piping
Side Struts
Struts
Pistons
Cylinders
Links
Housings
Sleeves
Engine Mounts
Carriages
Hydraulic / Actuation
10,000+ Engineered repairs submitted & approved by the OEM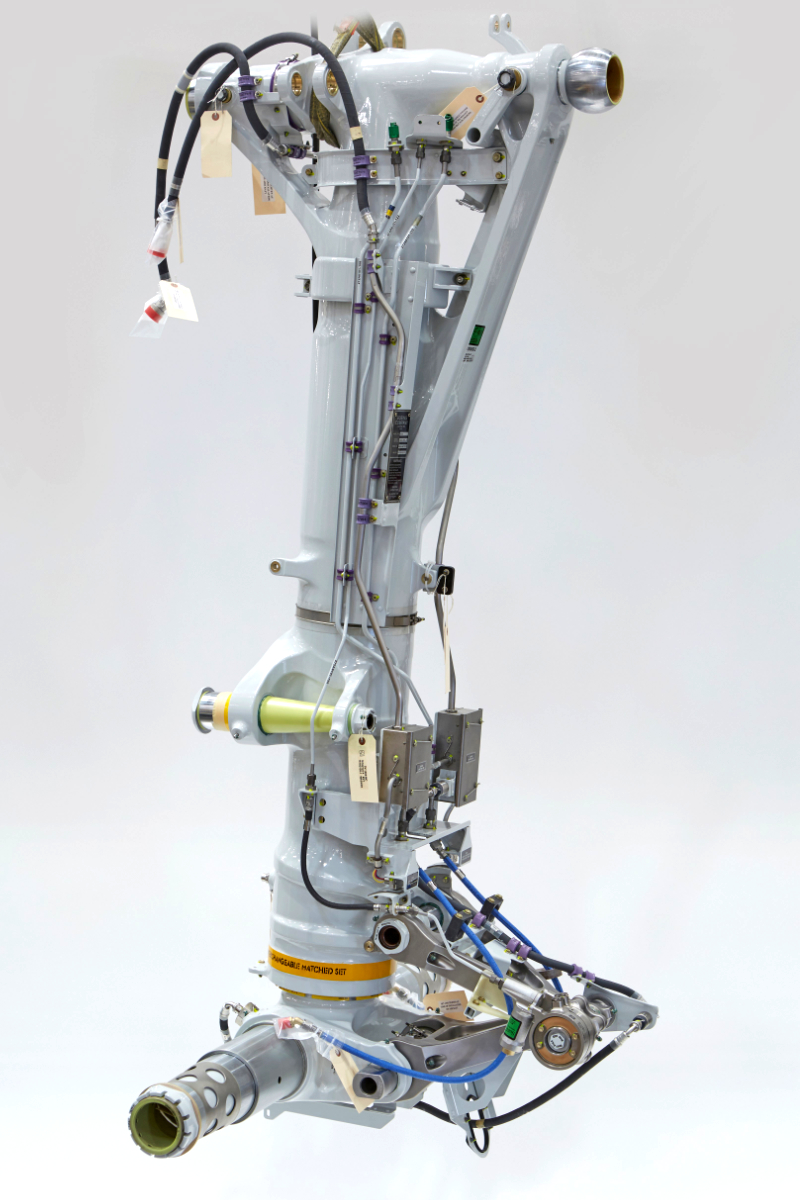 PLATING
Supporting a full range of plating and surface technologies
Hard Chrome
Sulfamate Nickel
LHE Cadmium
Brush Cadmium
Chem Film
Shot Peen
Nital / Temper Etch
Eddy Current
Mag Particle Inspect
Fluorescent Penetrant Inspection
100+ Chemical processing capabilities & approvals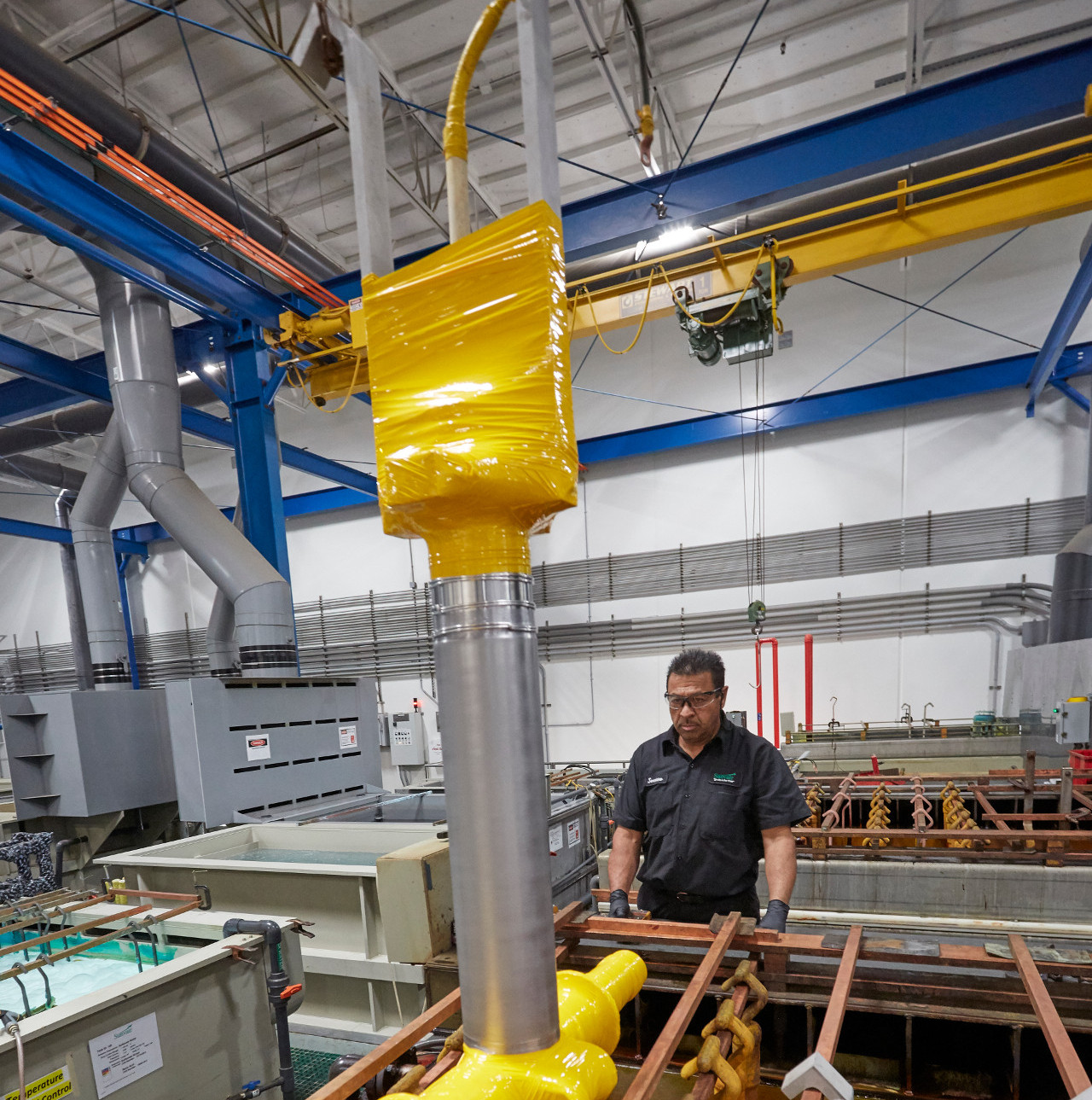 Specialized TOOLING
We design and manufacture custom electroplating fixtures, primarily for hard chrome, nickel and cadmium electroplating. We also provide on-site services, including set-up and training.
Hard Chrome Plating Fixtures
No-Mask design
Conforming anodes
Rapid and easy set-up
Exact centering
Multiple surfaces plating
Electrical connectivity/conductance
Anode encasement
Reduced air exhaust obstructions
Nickel and Cadmium Electroplating Fixtures
Conforming and no-mask conforming anode systems
Pure nickel, cadmium, steel, stainless steels, platinum and platinized titanium anode materials tooling
Out-of-tank flow-style anode plating systems for large parts
$50,000,000+ in cost saving to government & industry