FLEETS
Sunvair Aerospace Group services a wide array of aircraft, both commercial & military, fixed-wing & rotorcraft
Commercial
Airbus
Boeing
ATR
Bombardier
Embraer
Military
Boeing
Lockheed Martin
Northrup Grumman
Rotorcraft
Airbus
AgustaWestland
Boeing
Erickson
Sikorsky
Business Jets
Falcon Jets
Gulfstream
Hawker-Beechcraft
1,000,000+ Parts serviced since 1955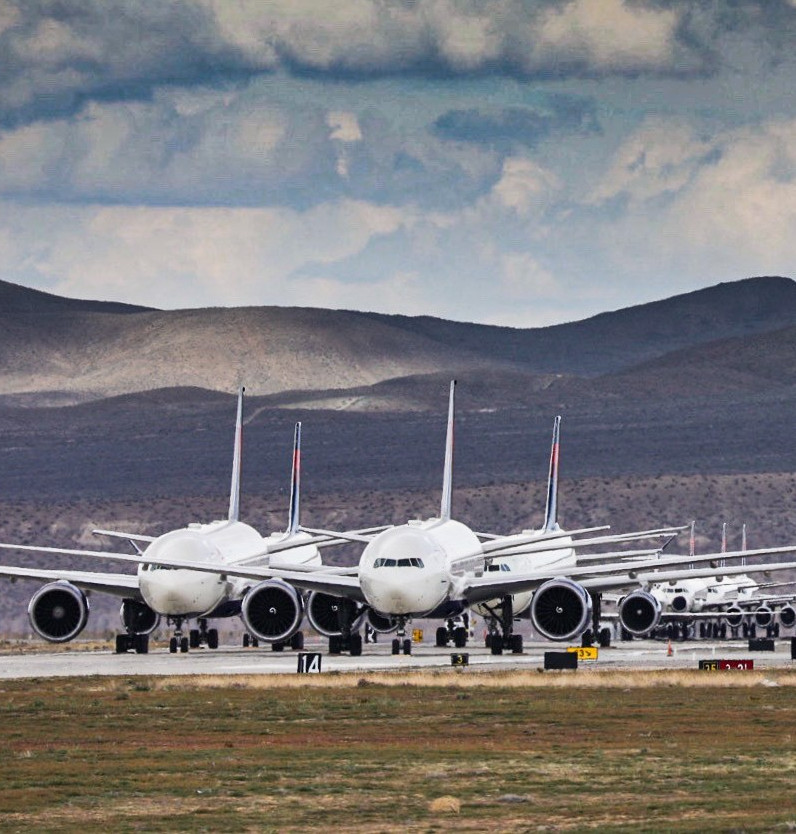 The Sunvair Aerospace Group companies handle a wide breadth of services with hundreds of OEM approved repairs so you can get
everything you need in one place.
AVIONICS & INSTRUMENTS
"Repair not replace" is our motto. With extensive engineering capabilities in electronics and complex instruments, we can deliver a long-term solution to your repair needs.
PCB Components
Micro-mechanical
Engineering Obsolete Components
Analog/Digital Barometric Specialties
Cost-optimized Supply Chain
PC Boards
Surface Mount Soldering
Integrated Software Development
Digital/Analog Interface Communications
485/422/429/1553 Arinc Data
Flight Critical Components
Reliability Engineering to Increase On-wing Time
Sub-assy Repairs
Pitot-static, electo-pneumatic, electro-mechanical, refrigeration, and cabin systems
11,000+ current repair publications in our library
LANDING GEAR
"Quality is Our Pride" is Sunvair's founding motto, and carries on today, as Sunvair is known as the industry best for quality landing gear repair and overhaul.
Fully Dressed Gear
Wiring Harnesses
Hydraulic / Actuation
Piping
Side Struts
Struts
Pistons
Cylinders
Links
Housings
Sleeves
Engine Mounts
Carriages
Hydraulic / Actuation
10,000+ Engineered repairs submitted & approved by the OEM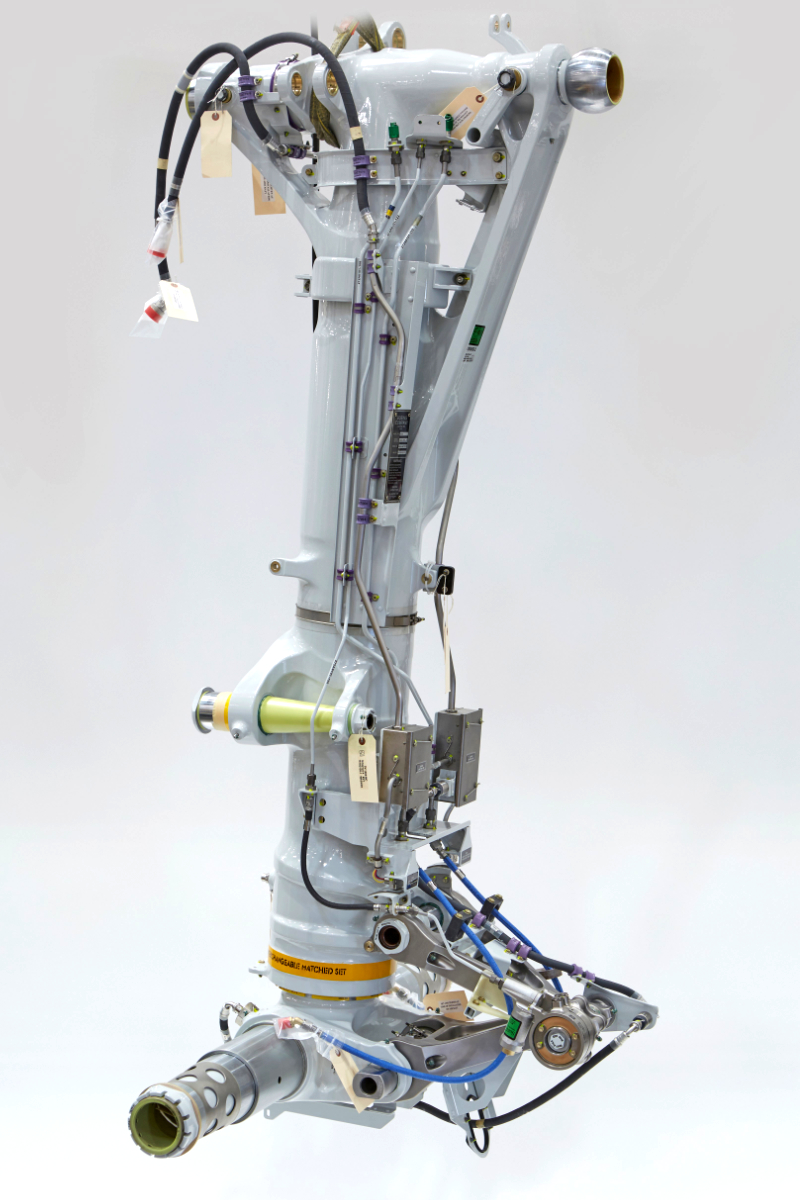 CARGO LOADING SYSTEMS
Mingo Aerospace is one of the most experienced and well-respected cargo loading system repair facilities in the world. We directly support many of the largest airline around the world, specializing in repairs and spares for Telair and Goodrich Collins components. Our technicians have many combined years of experience in repair and overhaul of OEM cargo loading systems. Mingo is the official North American repair facility for Telair Sliding Carpet® Loading Systems.
We maintain a large and diverse inventory of key components to support cargo loading systems which allows us to be able to provide world class turn-around-times, rotables, and ready-to-ship overhauled components to meet AOG requirements and advanced exchanges.
Mingo Aerospace is the only 3rd party repair facility in the world with full in-house capability for latest generation B787, B777F, B747F, and A350 Cargo Loading Systems.
PDUs (Power Drive Units): Repair, Exchanges and Surplus Sales
Cargo Rollers & PMA rollers: Repair and Surplus Sales
Stop Locks
Rollout Stops
Lateral Guides
Linear Actuators
Guides
Ball Panels
TELAIR Sliding Carpet® Loading Systems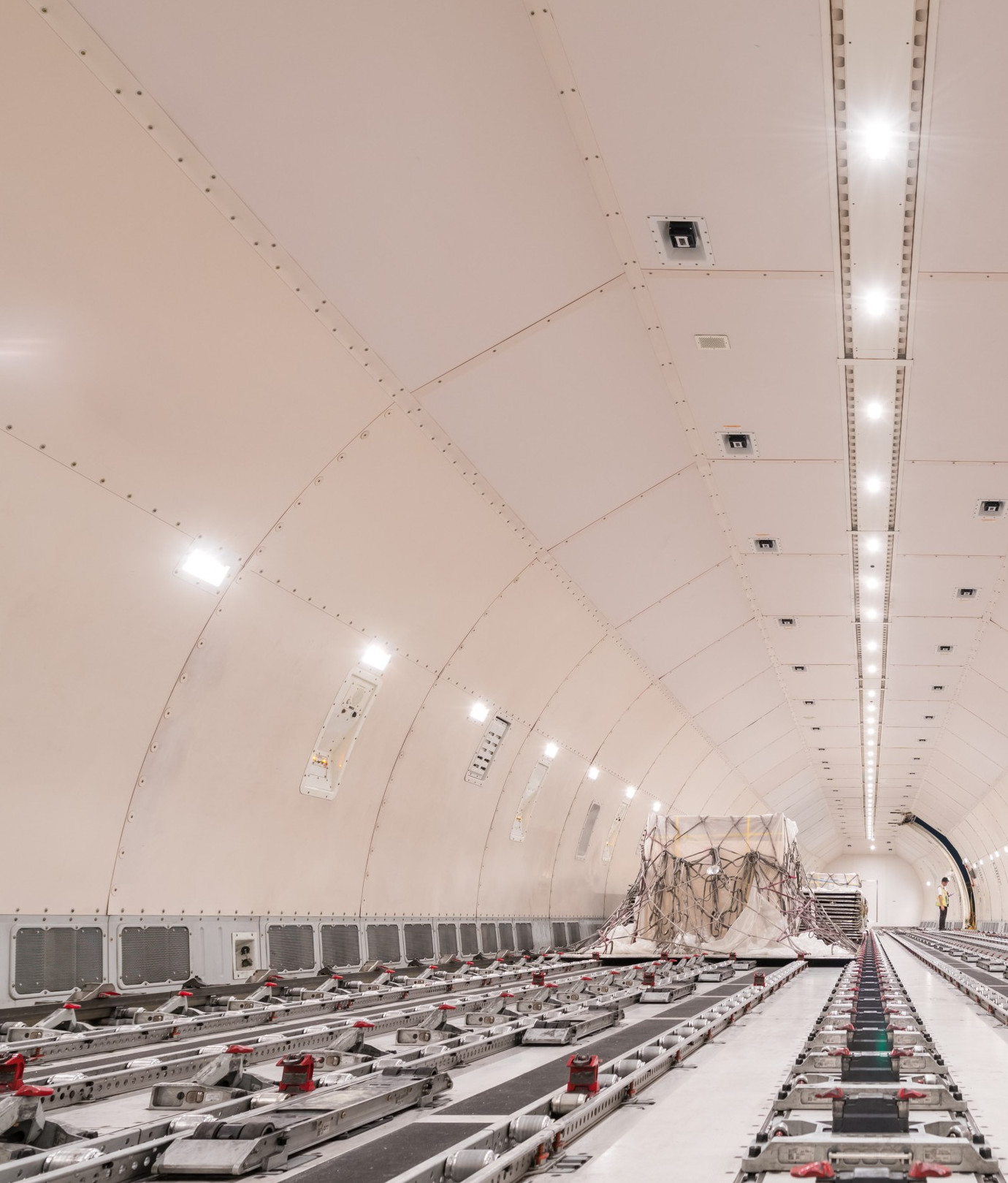 THERMAL SPRAY
Guaranteed industry leading turn-around-times and pricing
Mingo is a full-service Napcap and US Air Force approved HVOF Thermal Spray facility with one-stop-shop capability. Our in-house CNC-Grinding, Plating, Shot Peening, Painting and Non-Destructive Testing allow Mingo to provide the best turn-around-times in the world for our Thermal Spray product line. Our Quality System ensures the highest standards are achieved on every job.
We directly support landing gear MROs, The US Air Force, and USAF Tier suppliers.
Mingo Aerospace's leadership team has many years of collective experience in HVOF thermal spray technology and have been highly involved in collaborating with the industry OEMs since its early days of adoption into the aerospace world as a wear resistance coating. Mingo employs a highly qualified thermal spray department that is invested in consistently providing the highest quality while maintaining industry leading turn-around-times.
Target parts and platforms:
Flight Control: Flap Tracks & Slat Tracks
Landing Gear: Bearing Races, Trunions, Hanger Links, Retraction Links
Boeing: 737NG, 777, and 787
Airbus: A350
Embraer
Military: Various

For a complete list of parts or to search for a specific part capability, please use our Part Capabilities Search.




Part Capability Search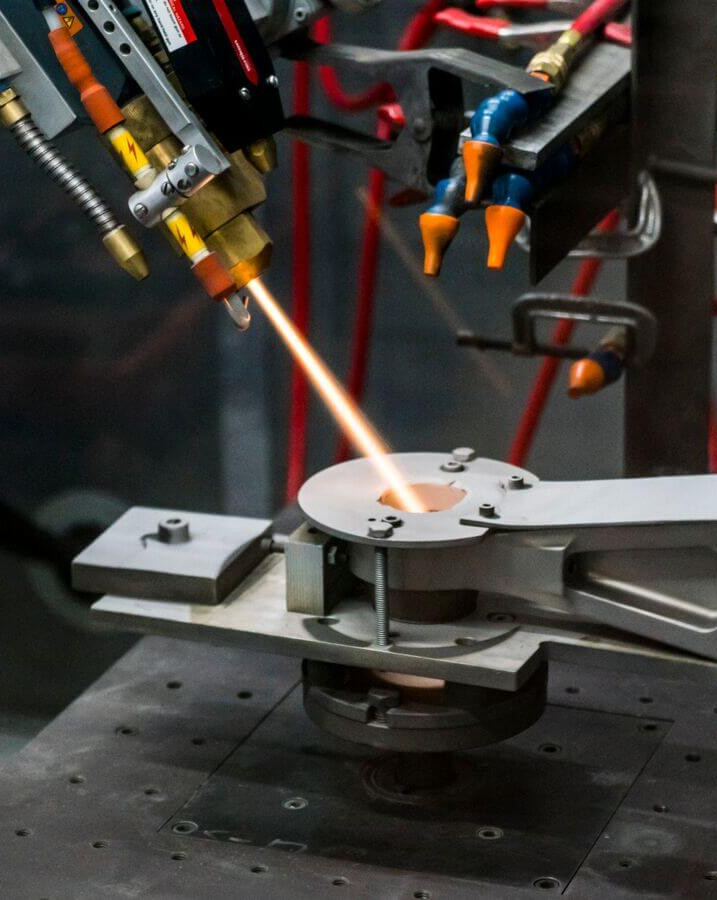 PLATING
Supporting a full range of plating and surface technologies
Hard Chrome
Sulfamate Nickel
LHE Cadmium
Brush Cadmium
Chem Film
Shot Peen
Nital / Temper Etch
Eddy Current
Mag Particle Inspect
Fluorescent Penetrant Inspection
100+ Chemical processing capabilities & approvals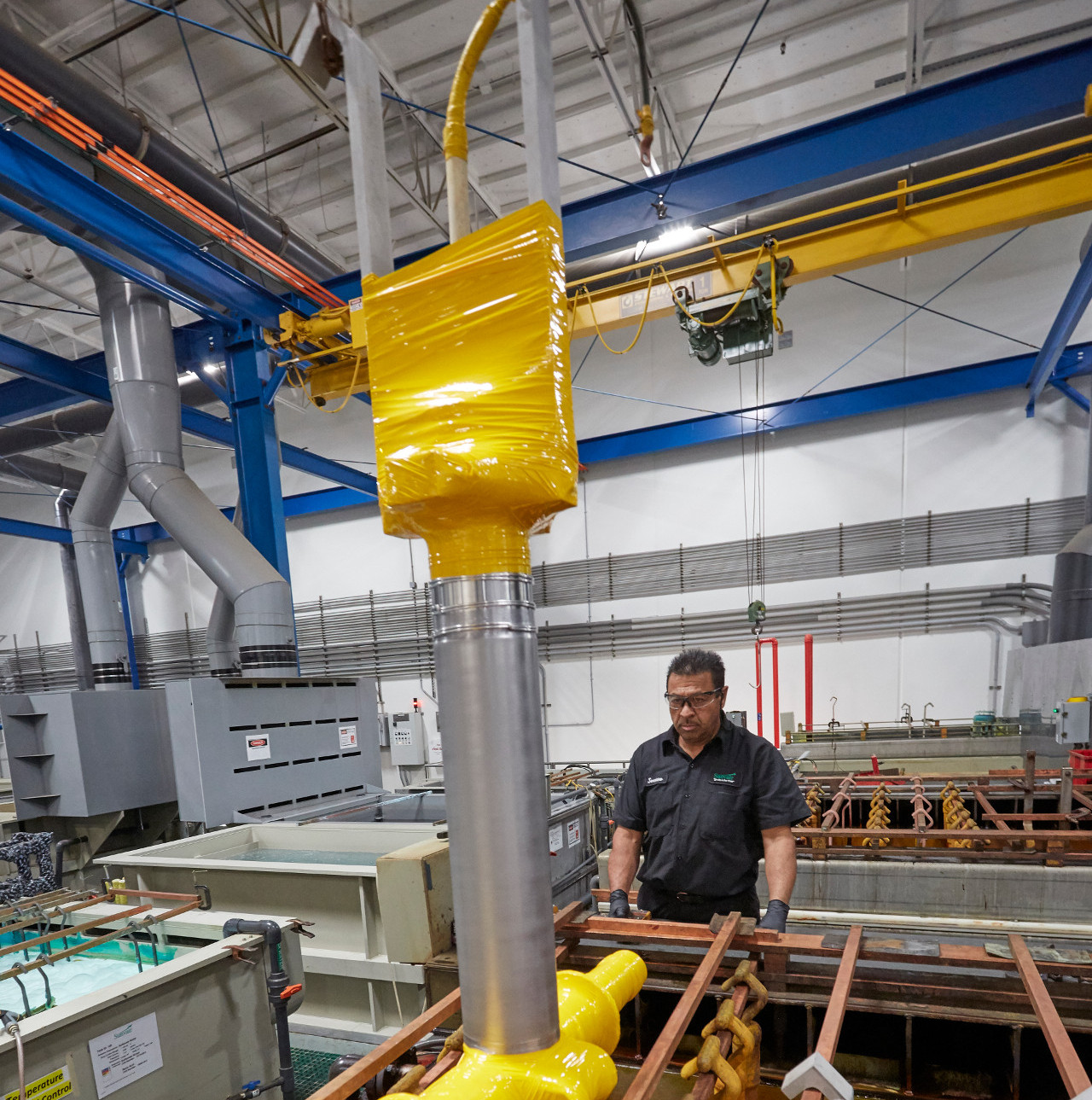 Specialized TOOLING
We design and manufacture custom electroplating fixtures, primarily for hard chrome, nickel and cadmium electroplating. We also provide on-site services, including set-up and training.
Hard Chrome Plating Fixtures
No-Mask design
Conforming anodes
Rapid and easy set-up
Exact centering
Multiple surfaces plating
Electrical connectivity/conductance
Anode encasement
Reduced air exhaust obstructions
Nickel and Cadmium Electroplating Fixtures
Conforming and no-mask conforming anode systems
Pure nickel, cadmium, steel, stainless steels, platinum and platinized titanium anode materials tooling
Out-of-tank flow-style anode plating systems for large parts
$50,000,000+ in cost saving to government & industry